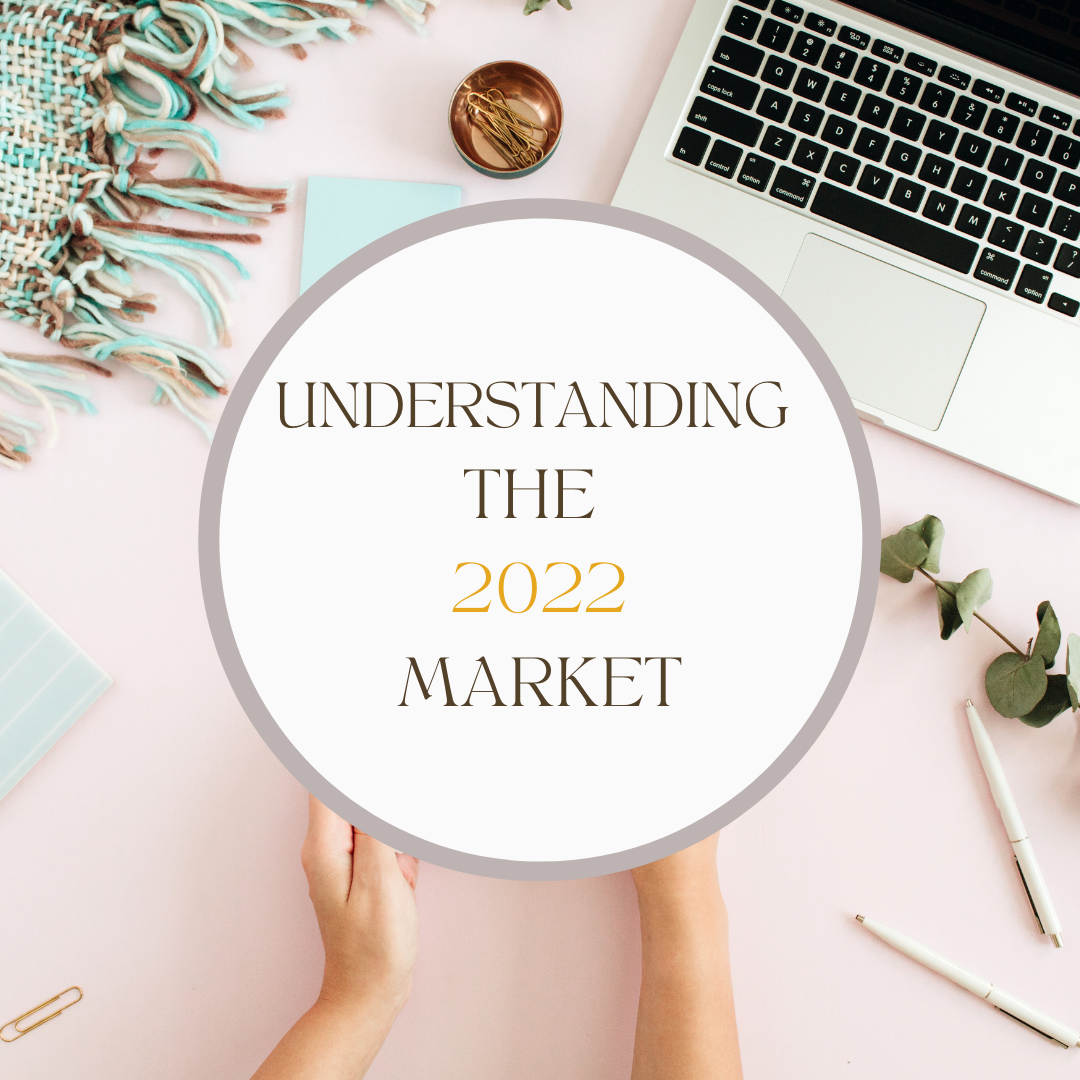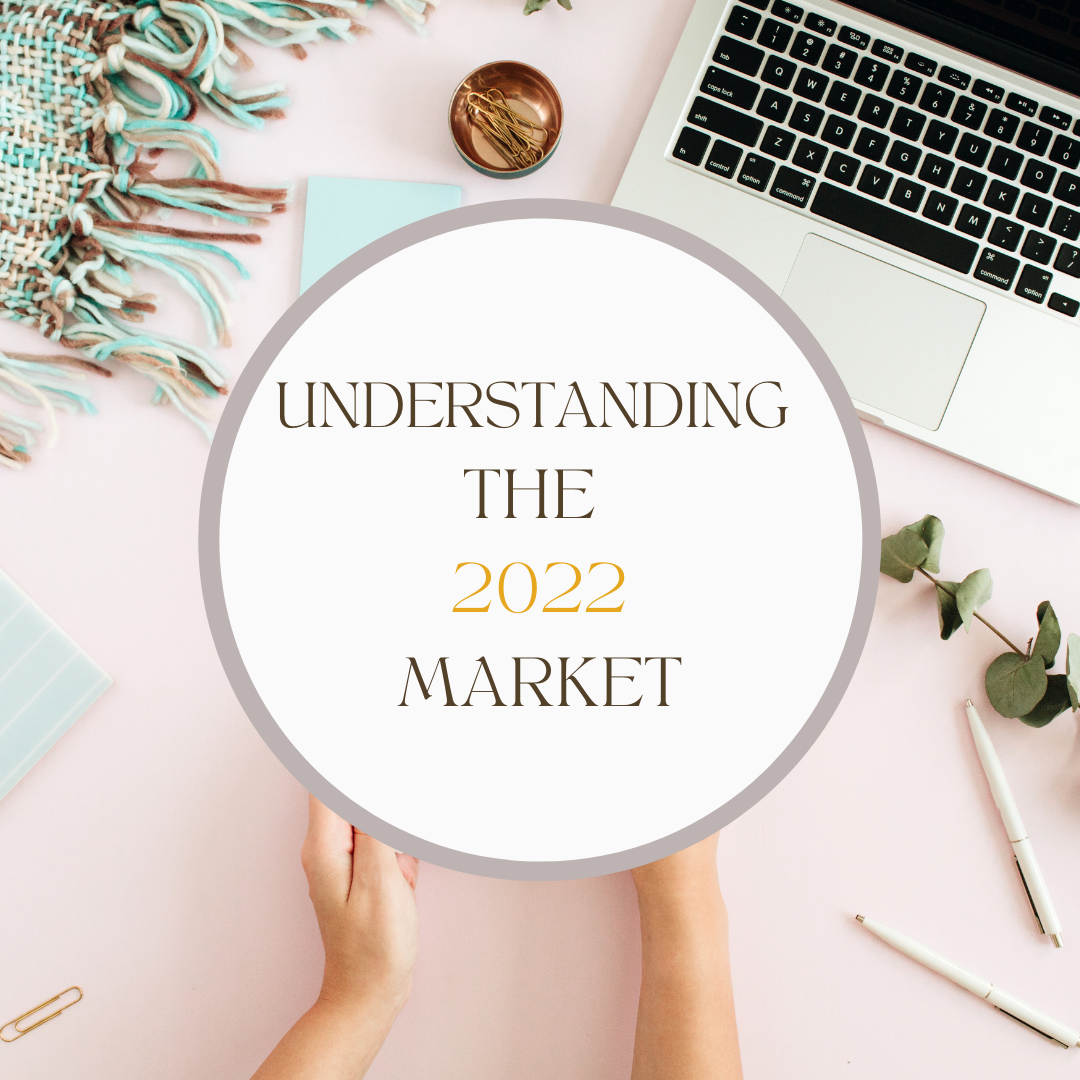 Everyone keeps asking me what's driving this crazy real estate market. When is it going to crash? Simply put, it's not a bubble that's going to burst (and it's ok if prices level off a bit to help buyers get a foothold). At the heart of the problem is the primary explanation of supply and demand. Let's dig into why we are experiencing this market in Indiana and across the country.
1. Millennials: Their most many birth years were 1989-1993, which means all of those people are now turning 30. Millennials are the most significant segment of our population. Around 30, they are either buying their first home or looking for a second one to accommodate the new babies.
2. Interest rates: Rising in 2022, but still crazy low! Rates most likely will not exceed 4% on 30 year fixed mortgages. The low lending cost further increases our buyer pool and raises their buying power.
3. Equity: There's a lot of money in real estate now, and home-buyers are bringing cash or making larger down payments. In a competitive market, money wins. Adjustable-rate mortgages and 0% financing are a thing of the past. Mortgage companies carefully verify income, assets, employment. Buyers are now fully vetted and making a significant investment in their homes. This is the opposite of the early 2000s which led to the 2008 crash.
4. Builders are behind: There are so many reasons why builders can't catch up. Materials and labor shortages, supply chain issues, zoning challenges, etc. Even if they could build more, their costs are forcing prices beyond the reach of the average first-time buyer. Local builders estimate they are 25% behind demand.
5. The Pandemic: Working from home, schooling from home, vacationing at home, caring for aging relatives at home are all factors driving up demand! Everyone wants more space, a yard, an oasis now that we're spending more time at home. People who have these things aren't moving, further exacerbating the problem.
If you're thinking about moving this year, there are more logistics than ever. I work with people every day to buy, sell, and do both simultaneously. The market is extremely fast-paced, and you must have all your ducks in a row before starting, which is where my expertise comes in. I'm here to advise you, put together a plan, and negotiate for you.
"We're amid the five years (2019 through 2023) where the five largest millennial birth years (1989 through 1993) will hit the all-important first-time homebuying age of 30."

Stay Social: https://linktr.ee/AliciaBuckleyRealtor